WE ARE READY FOR YOU 24/7
Literally. You can wake us up if you have to!
(but if it is not urgent, you can also wait until the next day to call)
Contact
It is best to call us on +31 575 845 407 so that we can immediately think along with you and give custom advice. If you prefer to be called back by us or ask your question by e-mail, no problem!
Leave your details below and we will contact you as soon as possible.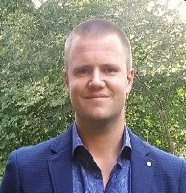 "No package is too big or too small: we really take care of all types and sizes of transport. With a personal, cutom made advice."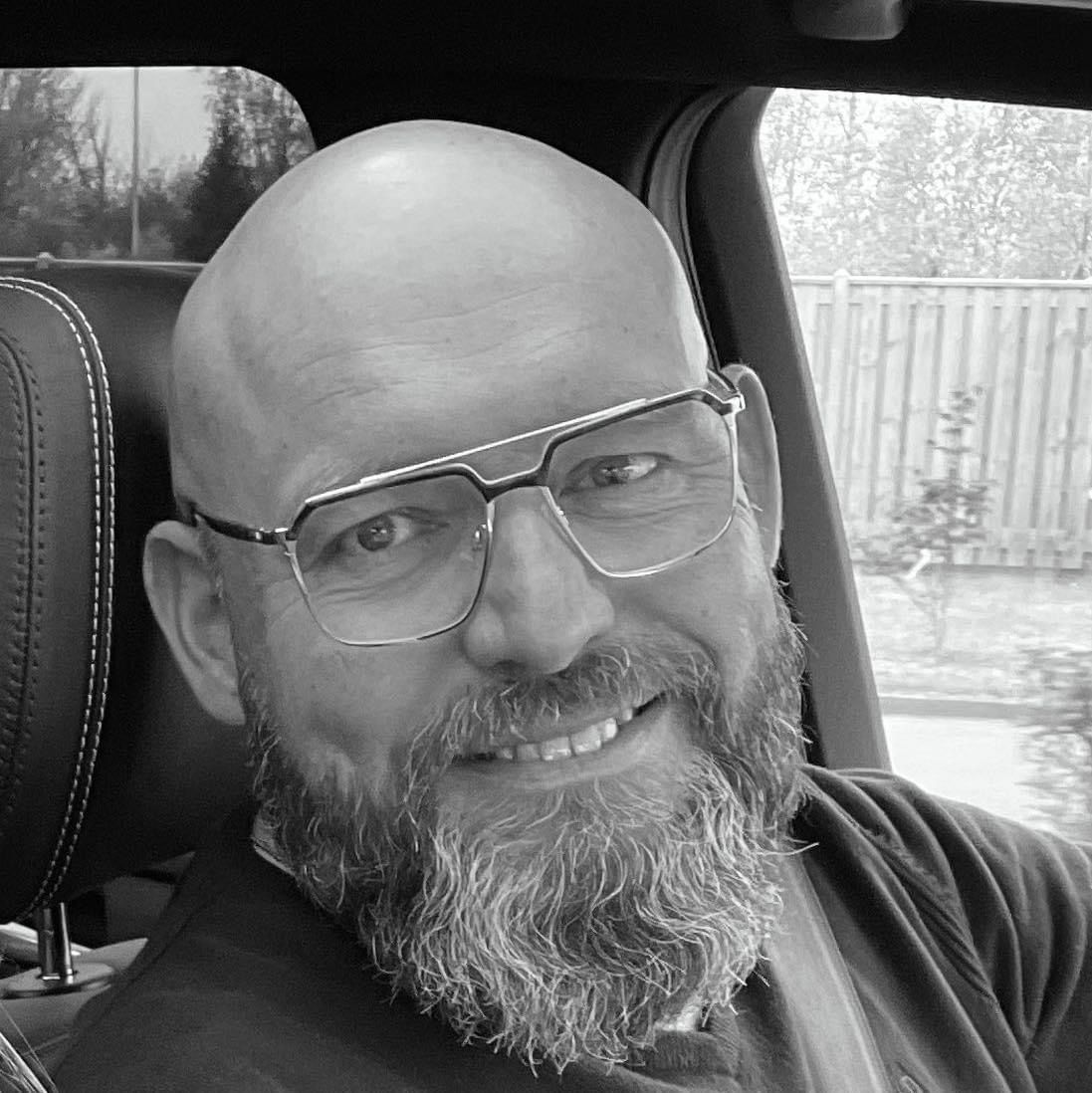 "Within Gerex you always get one point of contact for your shipment. We also choose the shortest route in our communication"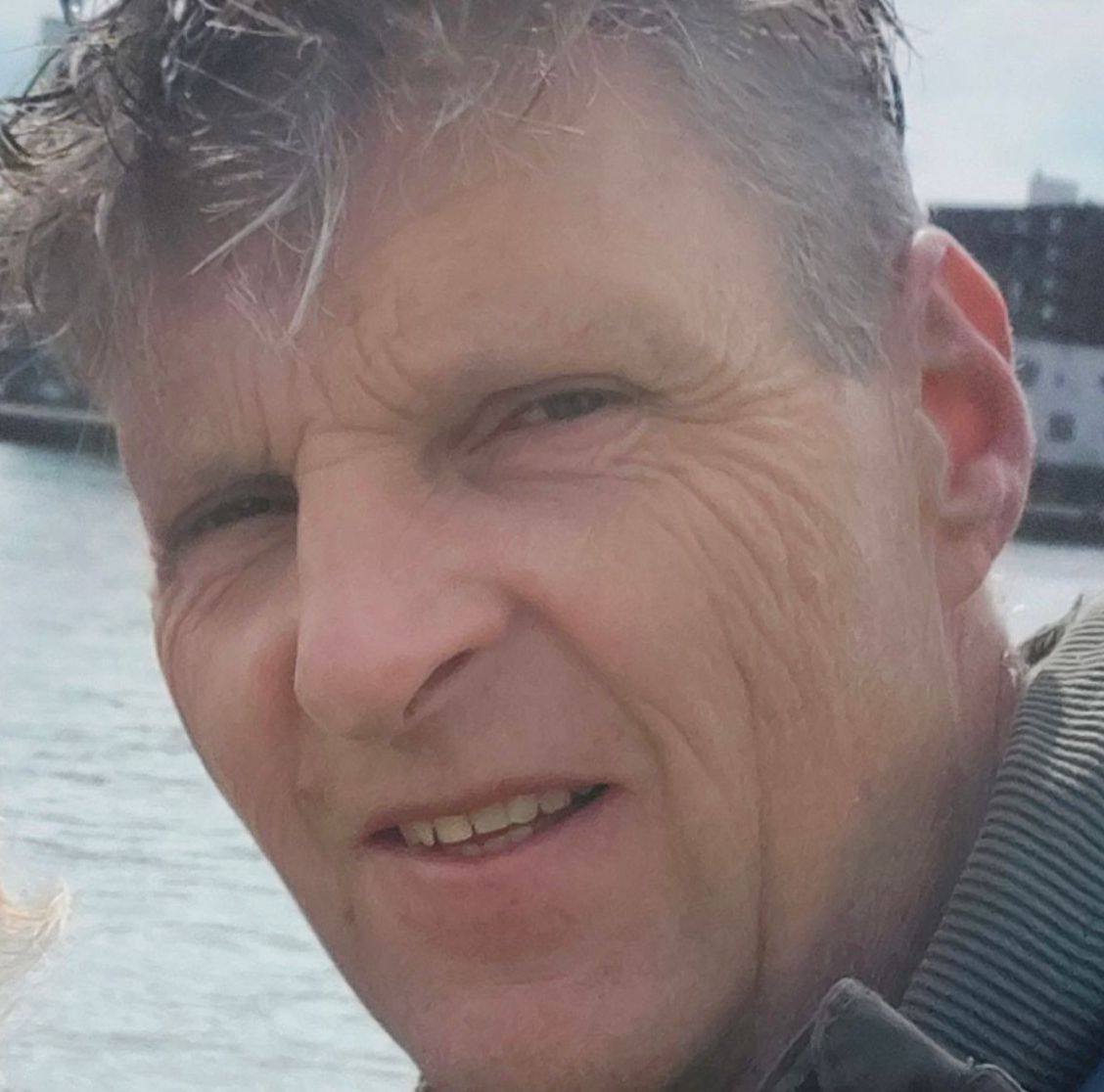 "I believe that good planning starts with understanding the customer's needs. "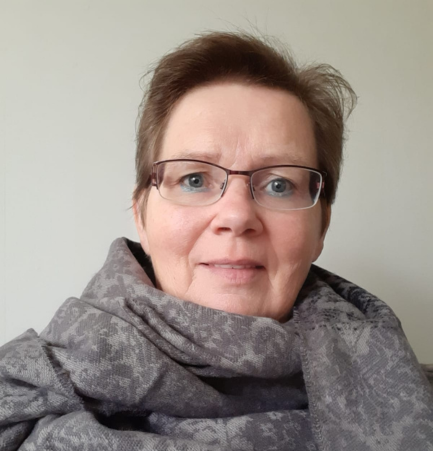 "At Gerex we ensure that planning, transport and administration run smoothly. "

Gerex BV
Segment 7
6921 RC Duiven
The Netherlands